"Having no friends can be more important than health,
There is also no enemy more terrifying than Sickness. "
The two most valuable things in life: #Health and #Spirit
Nothing is more valuable than health and a happy spirit. Making your loved one healthier, you will be happier.
Cùng nhân sâm Canada SilverLife trao nhau sức khỏe dài lâu.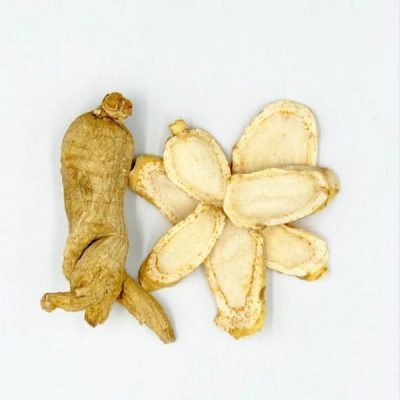 According to traditional medicine, Canadian ginseng is used as a herb with many very good benefits for human health, increase the body's resistance and immune system. It is also used to treat anemia, insomnia, gastritis, blood pressure abnormalities and fatigue, ...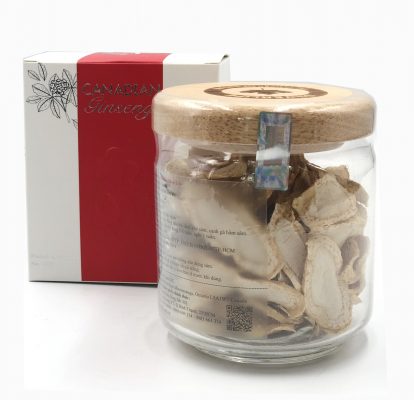 Canadian Ginseng is one of the most highly regarded and widely used herbs in the world. It has special uses in improving the body and mind. Canadian Ginseng has been studied and shown to have antidepressant effects, balance blood sugar levels, support digestive disorders due to anxiety, improve concentration, enhance memory and immune system.
See more at: https://silverlife.com.vn/why should use ginseng