Fresh ginseng Canada 5 years old
Each year, only 1 month of fresh ginseng, the price is favorable, the quantity is limited, so you can order it immediately.
Fresh ginseng grown in Ontario of Canada, the land famous for producing high-quality ginseng. The 5-year-old ginseng brings abundant nutrients than the young tubers. Ginseng, Harvesting one crop a year in October - November 2020, is the freshest on the market.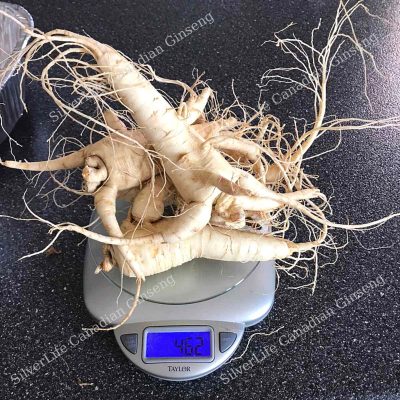 Fresh Ginseng is purchased directly from the farm, selected from the largest and most beautiful tubers, cooled and vacuumed, sent back from Canada as quickly as possible, so fresh and quality ginseng.