* Features of Dried Canadian Ginseng: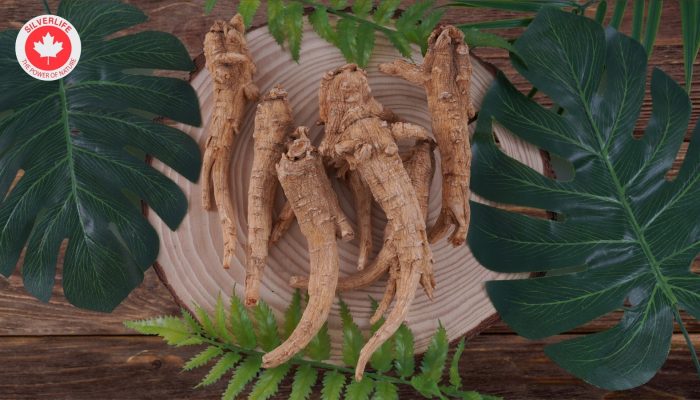 Whole dried Canadian Ginseng s

tem color is brown / light brown, inside is light yellow. The texture of the whole dried ginseng (most of the roots grown in Canada are dried after harvesting to store them for a long time) is quite rough and slightly wrinkled, cylindrical, the bark has a prominent, horizontal ring, lumpy, prominent tuberous rim on head.




Typical scent, sweet taste, slightly bitter.

Dried ginseng in Canada is usually about 2.5 to 10 centimeters in length

, each dried ginseng root weighs 8 grams - 45 grams.
SilverLife's isleading brand in importing and supplying dried Canadian ginseng products in Vietnam. We are committed to supplying premium ginseng, best quality and imported from Ontario - Canada - The famous land growing ginseng around the world.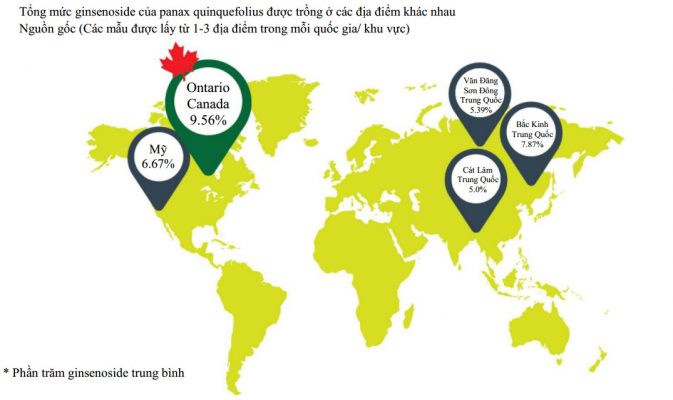 The total ginsenoside level of panax quinquefolius was grown in different locations
Source: OGGA
In addition to ginsenoside, the analysis shows that ginseng root contains 8-12% protein, 0.3-1.2% fat, 67-80% carbohydrates and 16-30 fiber. Among micronutrients, the following micronutrients dominate:
Potassium

Calci

 Phosphorus

 Magnesium
Canadian ginseng leads the way in terms of quality, utility, taste and scent. With fresh water, extremely low pollution levels, fertile soil and precise farming, ginseng in Ontario - Canada always guaranteed the highest quality
*Phân Loại Nhân Sâm Canada SilverLife Khô Nguyên Củ:
SilverLife's offers 4 types of whole ginseng including:
        1. Premium: is a type of ginseng with very large whole size, each weighs 30g - 45g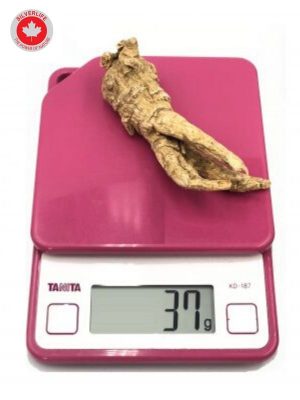 2. Diamond: Ginseng tubers are large in size, weighing 20 - 30 grams each
       3. Gold: The size of ginseng roots is medium, weighing 12 - 20 grams each
       4. Classic: Kích thước củ trung bình, trọng lượng mỗi củ nặng 8g – 12g