Commitment to the Quality of Canadian Ginseng SilverLife
Bac My Consumer Product Company Limited is the leading importer and supplier of dried Canadian ginseng products in Vietnam.

we can provide the necessary documents proving the origin of imported ginseng in Ontario, Canada. With a rigorous quality control program, our ginseng products must meet high standards from import to packaging in Vietnam.
How to Know Real SilverLife Canadian Ginseng
*** For Canadian Ginseng SilverLife Packed In A Glass Jar: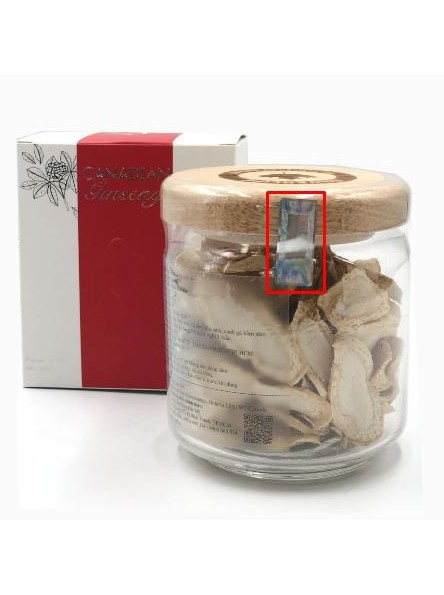 When purchasing a SilverLife Canadian ginseng product in a glass jar you can check the anti-counterfeiting stamp affixed to the lid of the jar (marked position).
Or you can check the product by scanning the barcode using the application Scan and Check or Icheck.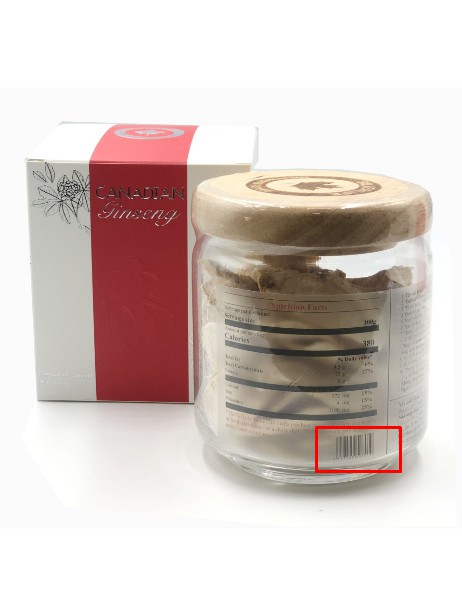 SilverLife Canadian ginseng is packed in glass jars can be ginseng in powdered or sliced.
*** For Canadian Ginseng SilverLife Packed In Premium Box
To check if a SilverLife Canadian ginseng product packaged in a box is original you can perform the test in two ways:
- Checking Anti-Counterfeiting Stamps Sealed On Ginseng Box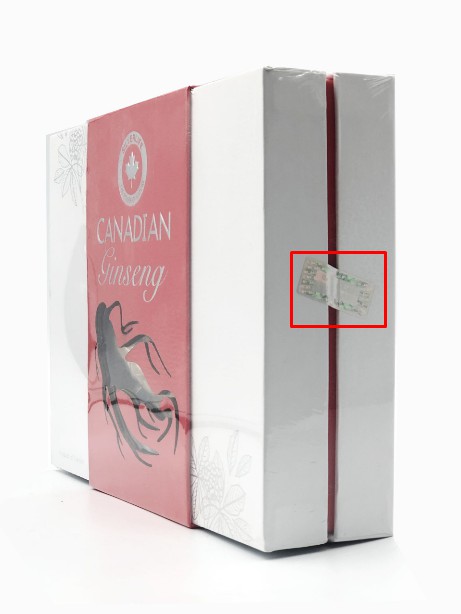 Barcode Scanning Location On Canadian Ginseng box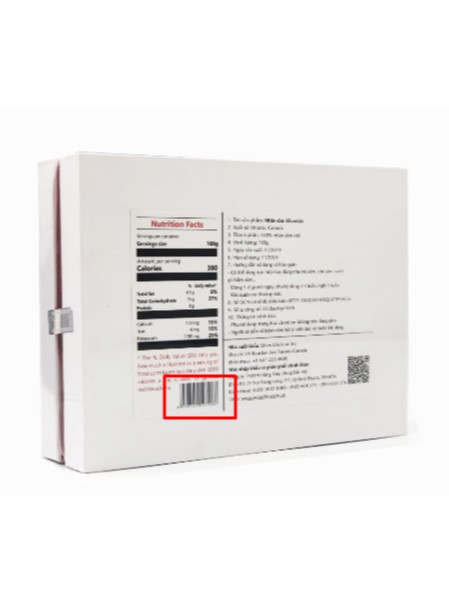 Please check that the anti-counterfeiting stamps are intact before opening the box, the company is not responsible for the product torn packaging, torn anti-counterfeiting stamps.
Below are our import documents, quality accreditation and food safety information regarding our ginseng products.
Product Certification